I am a licensed psychologist and have been practicing psychotherapy with individuals and couples for several years. I was drawn to this profession from a young age out of a strong desire to connect with people in a meaningful way and use my natural skills and abilities to help individuals and families live more fulfilling and balanced lives. The work that I do and the progress I witness clients make each day continues to inspire me deeply.
I earned my Bachelor of Arts (BA) in Psychology from Smith College with a concentration in Clinical Psychology. I went on to study at the University of Oregon, where I earned a Master of Science (MS) in Counseling and Human Services and a Doctor of Philosophy (PhD) in Counseling Psychology.
​During my graduate education, I received training in university counseling centers, where I had the opportunity to work with undergraduate and graduate students from diverse backgrounds. I was trained as an eating disorders specialist and worked as part of a multidisciplinary treatment team providing individual and group psychotherapy to students struggling with anorexia, bulimia, binge-eating, and body image disturbances. Throughout my predoctoral internship and postdoctoral fellowship, I supported individuals and couples in addressing a wide variety of issues, including anxiety, depression, relationship and family problems, trauma recovery, codependency, grief and loss, and sexuality. I also led groups on coping with depression and assertive communication skills, where I helped individuals develop skills to improve their self-esteem and self-care, as well as enhance their communication skills and interpersonal relationships with others.
​Since becoming licensed, I have continued my path of learning by training in Emotionally Focused Couples Therapy (EFT), in which I am now Certified. In conjunction with continuing to develop and enhance my skills in EFT Couples Therapy, I have also been developing expertise in EMDR Therapy, a powerful therapy used to resolve a number of psychological issues stemming from difficult life experiences. I am now certified as both an EMDR therapist and consultant.
In the past 4 years I have expanded my trauma training further by learning and incorporating Internal Family Systems therapy (IFS) into my practice with wonderful results. IFS is a highly effective, holistic therapeutic technique which works with different aspects of one's identity to improve self-understanding, mindfulness, and self-compassion. I feel fortunate to work in a field where I can continue to learn and grow to provide my clients with the most effective healing techniques available.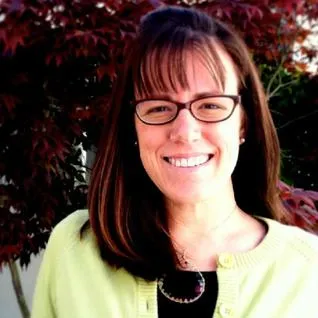 Professional Memberships:
Licensed Psychologist, PSY 21657