Transforming Trauma,
Restoring Hope
Dedicated to Helping People Heal and Transform
Offering In-Person and Online Sessions
Counseling and
Therapy in San Francisco
I am a Licensed Psychologist offering counseling and therapy in the San Francisco Bay Area with an office in San Francisco, California. I provide therapy for individuals as well as couple counseling. I have successfully helped people struggling with a wide variety of issues, such as anxiety and stress management, relationship concerns, depression, trauma recovery, coping with grief, and managing life transitions.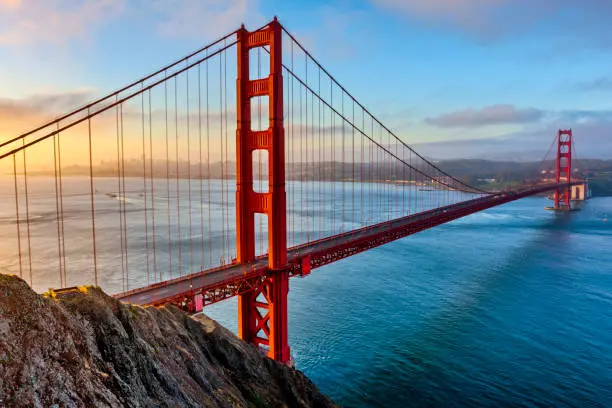 I also specialize in the following areas: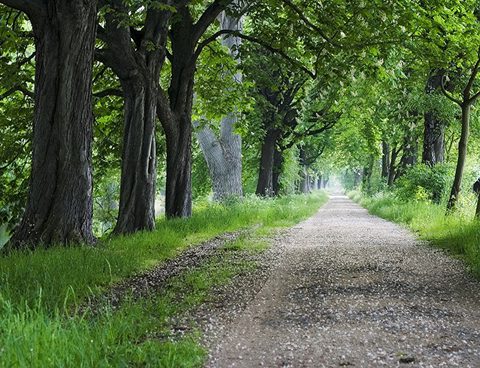 Eye Movement Desensitization and Reprocessing (EMDR), an effective therapy for the treatment of trauma. EMDR relieves the emotional distress, reformulates the negative beliefs and reduces the physiological arousal associated with distressing memories.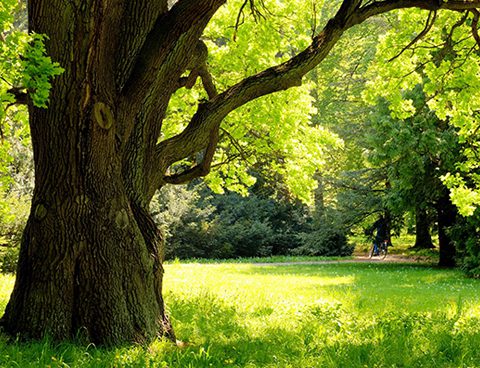 Internal Family Systems Therapy (IFS), a powerful and transformative approach to healing that focuses on accessing and working with different parts of the self.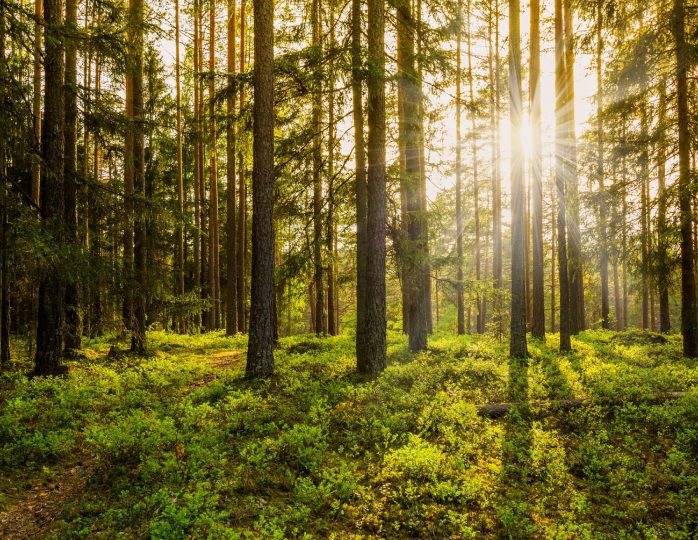 Emotionally Focused Couple Therapy (EFT), an empirically validated, attachment-based form of couples counseling which emphasizes the re-creation of emotionally supportive bonds between partners to improve and enhance connection within a couple.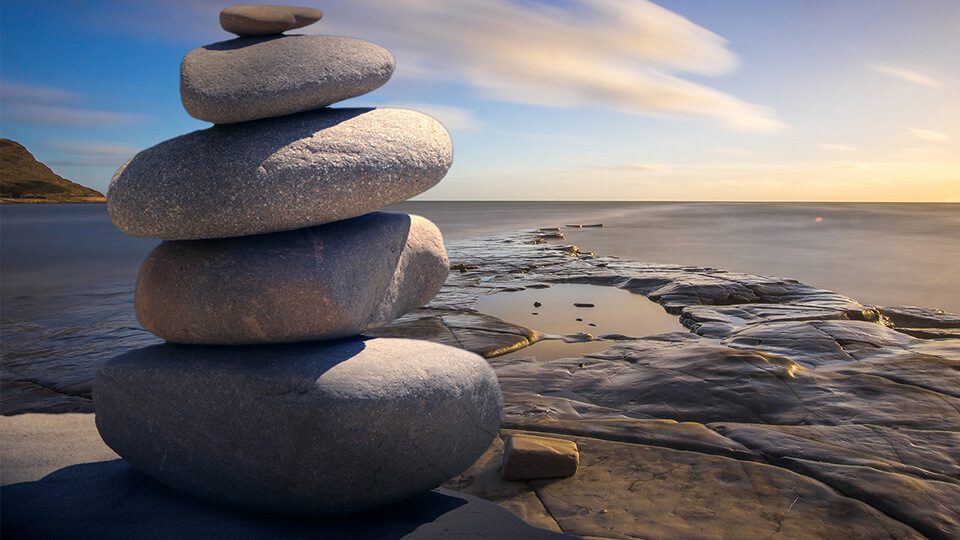 My approach to therapy is accepting, holistic, collaborative, and grounded in a deep respect for each individual's unique experience and needs. In counseling, I prioritize creating a warm, attentive, and emotionally attuned environment so that a strong relationship can form. I actively join with clients in finding resolutions for the challenges they are currently facing by asking questions, facilitating the exploration of important themes, and providing insights and reflections.
By working together, we can address and overcome obstacles that may be preventing you from achieving your potential and living a rewarding and meaningful life. Therapy offers a unique opportunity to explore long-standing problems and work through current life stressors in the safety of a caring, supportive, nonjudgmental environment.
For therapy to be most effective it is key to find the therapist that is the right fit for you. It's important to find someone whom you believe has skill helping people with the issues you're hoping to work on, and most importantly, someone with whom you believe you can form a trusting relationship.
Please explore my website to understand my approach, and to see if I am a good fit for you. Feel free to contact me to set up a consultation.